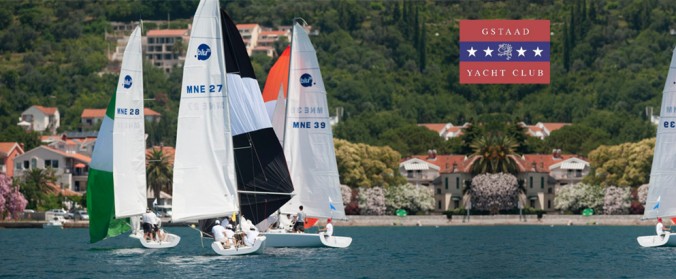 GYC Classic Car "Rally & Yachtin
Dear GYC & GAC Members,
We would like to remind you on the invitation to the sixth GYC Classic Car "Rally & Yachting", which is scheduled for the 10th & 11th August 2012.
Traditionally we are planning a one-day event of driving and sailing.
Please fill out the enclosed registration form and send it back as soon as possible.
We look forward to seeing yo