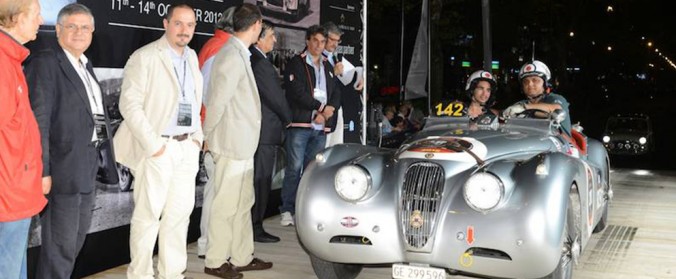 The Eco Targa Florio 2012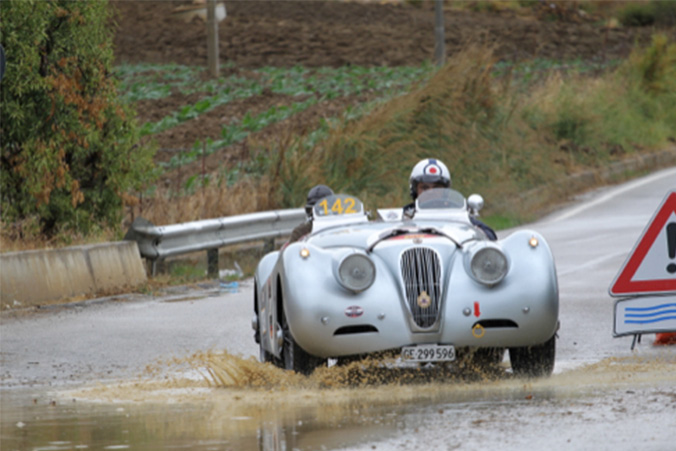 Founded in 1906 by the wealthy pioneer race driver and car enthusiast Vincenzo Florio, the Targa Florio is one of the toughest competions in Europe.
The Eco Targa Florio 2012 was staged 10-14 October in Sicily, Italy, with the 2nd annual event again challenging the renowned Circuito delle Madonie.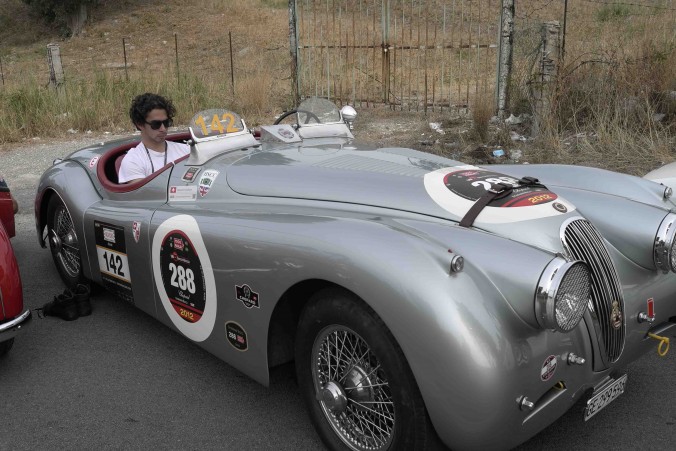 This year's Eco Targa Florio contained two races and one manufacturer tribute: a Classic for historic cars, a Grand Prix for eco-friendly vehicles, and the Ferrari Tribute. The reliability contests consisted of 51 time trials, 14 time checks, two average time trials with three reading points, and five checkpoint stages, covering a total distance of 900 km. During selection process for competing vehicles, priority was given to those models that once raced the Targa Florio.
This historical event was considered so traitorous during its earlier days that incredible credit was given to cars finishing the race with lack of technological improvements of more recent racing machines. Due to safety concerns, especially by Helmut Marko, who called the race "totally insane", the last Targa Florio as a World Sportscar Championship race was run in 1973.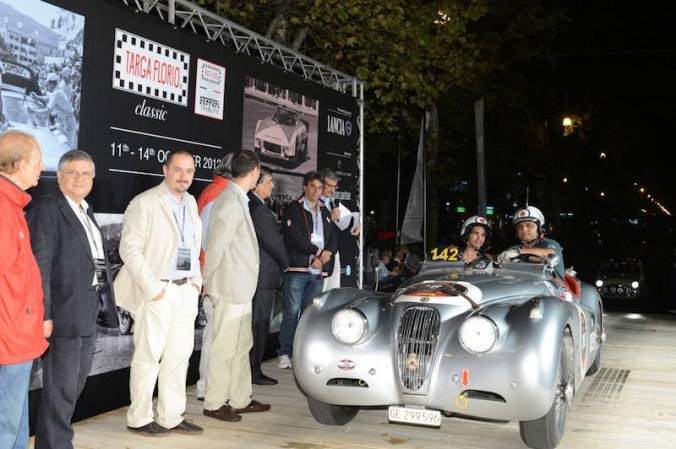 In his final competitive event in 2012, Siam Siassi and co-pilot Alexandre Gallopin entered a Jaguar 1953 XK120. A competitor at several of this year's historic meetings including Mille Miglia, the xk120 has gathered a sequence of good results including 4th place at Gstaad Classic in 2011. However the completion of this most challenging event was even more satisfactory given the recent conversion of the car into FIA approved specifications precisely a less friendly gearbox with no synchro-mesh on the first gear. The car however proved reliable equipped with a new racing engine singing loud in the Sicilian mountains. The XK experienced a next to perfect weekend completing the picturesque course without a glitch.