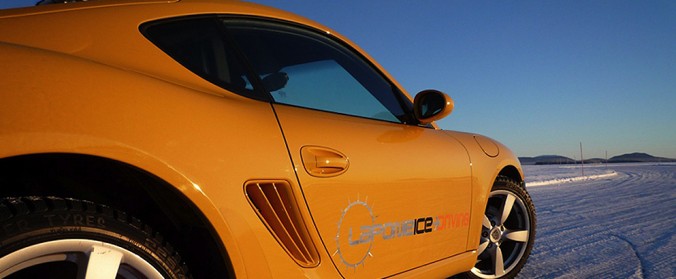 Laponie Ice Driving
Dear Friends,
Some of you are already familiar with Laponie Ice Driving, which offers the opportunity to drive at high speed on ice-tracks duplicating famous racing tracks such as le Castellet and Silvestone.It is located on the Swedish part of Lapland, which is gorgeous, and offers a superb organization and infrastructure.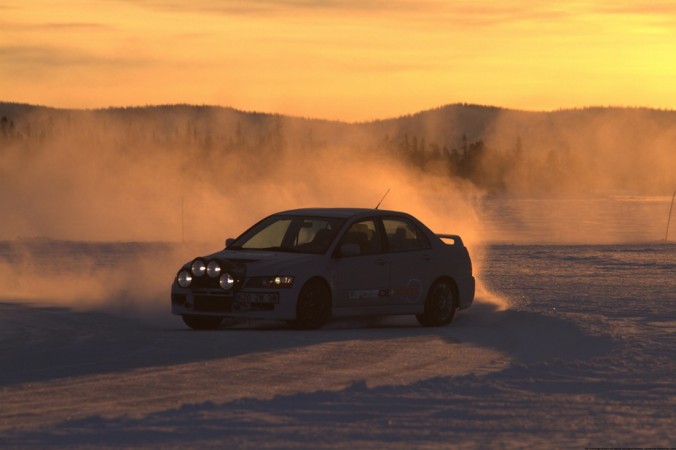 Basically you will be driving  a sport car of your choice (Porsche, Subaru WRX, Lamborghini etc) with an instructor seating at your side, who will help you keep the high speed drift under control, for 4 full hours of driving per day.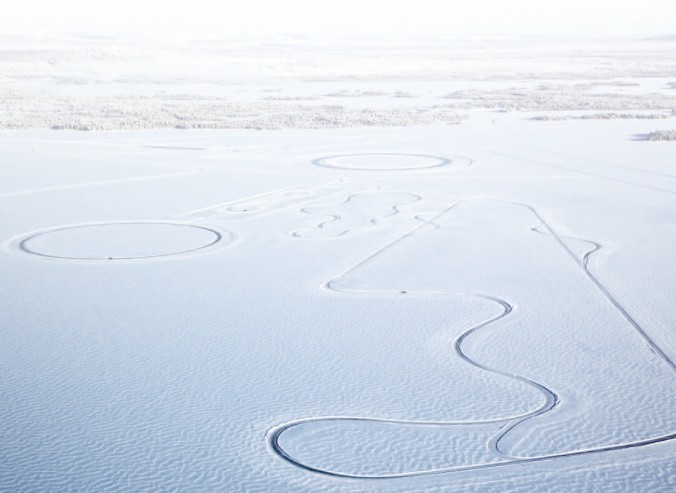 We are trying to organize a group of 8 members to share this unique experience during 3 days from Thursday January 23 to Saturday January 25.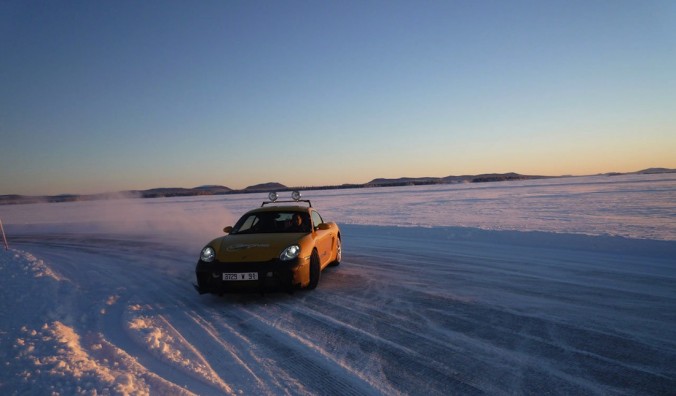 Remember to add 1 day of traveling for each leg. To register contact directly the organizer: Eric Gallardo   33 1 64 49 60 00 or per e-mail at egallardo@laponie-ice-driving.com; till  September 30.
For more information you can call Christian Traber or Stéphane Gutzwiller.
Sincerely Yours