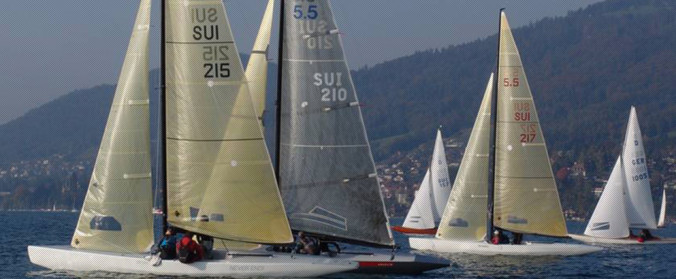 The 8th Classic Car "Rally & Yachting"
Dear Friends,
We are very happy to welcome in our Club as Member of Honour Alain Prost. The four-time Formula One World Championship winner enjoys very much his frequent stay in the Saanenland and is delighted to join our Club. We already had the pleasure to see him recently in the latest edition of the Gstaad Classic, driving a Berlinette Alpine A 110 with his son. He is looking forward to spend time with us at our various events.
It will be an active summer for our Members as the Gstaad Yacht Club (GYC) invites our Members to their eighth Classic Car "Rally & Yachting", which will take place on August 16th. There will be an informal briefing in the GYC Club House on Friday August 15th at 18.30, with registration, distribution of start numbers and road book. Prize giving diner will take place as always at the Gstaad Yacht Club on Saturday August 16th around 19.30. We always had a lot of fun in the past driving our classic cars and manoeuvring the radio controlled sailing boats. Don't forget to send the Registration Form directly to the Gstaad Yacht Club, before the deadline.
We will be celebrating next year our tenth year anniversary. It would not have been possible without your unconditional commitment and support. Together we have created a Club with a unique spirit, blending our shared interest in motor sport with friendship. In order to thank you, we will organize a very special Event. We will send you "Save the date" as soon as possible. Be ready!
We are proud that almost every week-end one of our Members is competing on a racetrack or in a rally. Don't forget to share your racing photos, results and others news with us by sending them to contact[a]karita.co
We look forward to seeing you soon