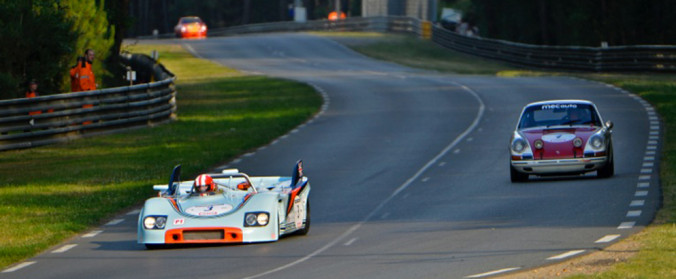 Le Mans Classic 2014
Dear Members,
From July 4th to 6th took again place the 7th Edition of the famous "Le Mans Classic" Race organized by Patrick Peter on the big 24 Hour track (13 Km).
No less then 7 GAC Members with took part in the Race.
The GAC Team with the Start No 2 realized a fantastic performance by finishing 4th overall in the Team Classification (from a total of 75 Teams).
The Team was composed by the following cars in each of the 6 Plateaux.
Plateau 1 – Christian Traber 1939 Talbot Lago monoplace décalée
Plateau 2 – Erich Traber 1953 Fiat 8V Zagato
Plateau 3 – François et Pierre Fillon 1962 Alfa Romeo SZT
Plateau 4 – Stan de Sadeleer/François Fillon 1965 Bizzarini 5300 GT
Plateau 5 – Stéphane Gutzwiller 1970 Chevron B16
Plateau 6 – Gérard Larousse/Gijs van Lennep 1973 Porsche 2.8 RSR
On an individual basis we can also report of great success from the GAC Team members in the overall Scratch classification.
(Bearing in mind that there are always 75 cars at the start of each Plateau and a total of 3 races)
In Plateau 1 Christian Traber finished 2nd overall in the Talbot Lago monoplace décalée
In Plateau 2 Siam Siassi and Alexis de Beaumont finished 27th in a Jaguar XK-120 OTS
In Plateau 3 François and Pierre Fillon finished 22nd in the Alfa Romeo SZT
In Plateau 4 Siam Siassi and Wolfgang Kaufmann finished at a remarkable 11th place in the Jaguar E-Type (first of all the E-Type's)
In Plateau 4 Stan de Sadeleer and François Fillon finished 19th in the Bizzarini 5300 GT America
In Plateau 5 Stéphane Gutzwiller finished 10th overall in the Chevron B16
In Plateau 5 Jean Brandenburg finished 39th in the Chevron B8
In Plateau 6 Christian Traber and Marc Devis in the Rondeau M378 DFV finished 44th overall (after some problems in race 1 and 2) and a fantastic 3rd Race. Starting at the 66th place Christian managed to bring the car to the 7th place at the finish.
ALL of the GAC Team member cars finished all the 3 races and this alone is an outstanding performance by itself, taking into account the rainy and cold weather during most of the night races between Saturday and Sunday.
All the 3 Teams entered and race supported by Graber Sportgarage in Toffen (including the GAC Team No 2), managed to finish in the 1st Third of the overall Team Classification.
Team No 3 – sponsored by Banque Baring Sturdza in Geneva finished 18th overall and Team No 4 – sponsored by Graber Sportgarage finished 27th overall
For complete results please visit the following Website – There you will find the result of each race as well as the Scratch and Index of Performance classification.
peterautoracing.alkamelsystems.com
Please visit the Foto Album to see some of the cars during the race and the Graber Hospitality Tent.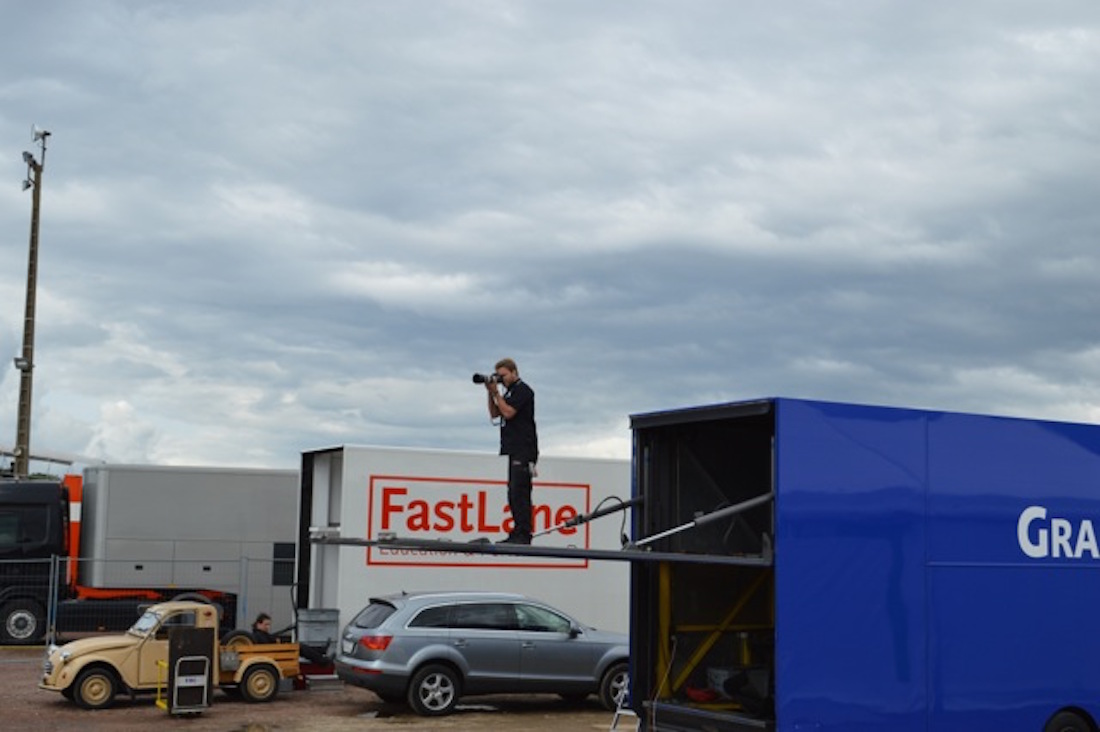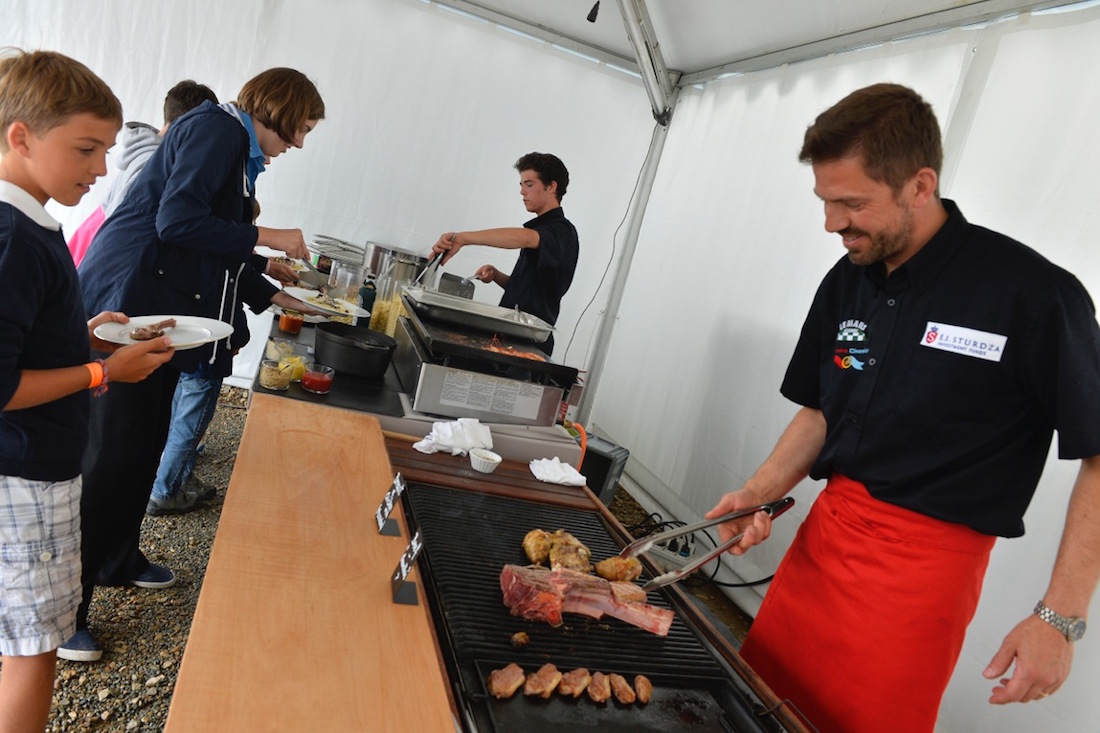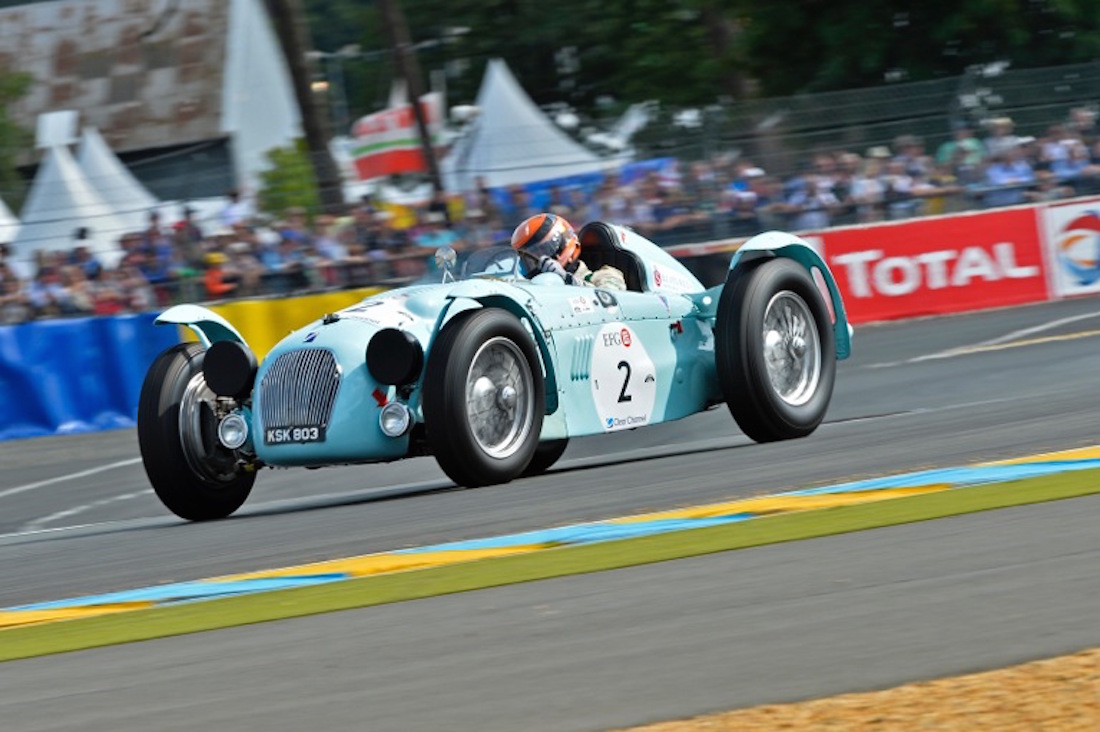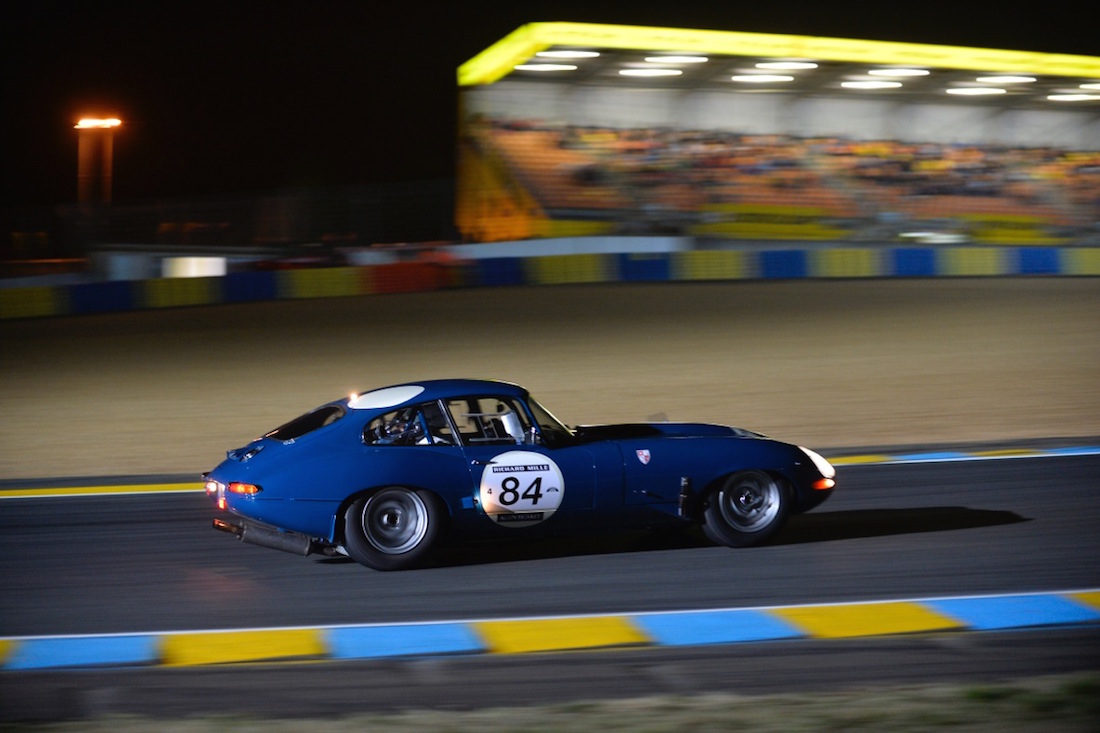 Photos PhotoClassicRacing.com