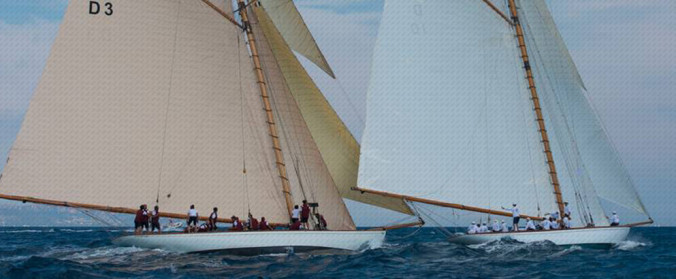 GAC Summer 2015
We are looking forward to start this new decade for our Club with you. The last 10 years would not have been possible without your unconditional commitment and support. Together, in the future, we will continue to preserve the Club unique spirit, which blends our shared interest in motor sport with friendship. The unique atmosphere was felt by all our guests at the 10 Year Birthday Celebration.
It will be another active summer for our Members as the Gstaad Yacht Club (GYC) invites us to the eighth Classic Car "Rally & Yachting",which will take place on August 7th & 8th. There will be an informal briefing, with a diner cocktail in the GAC Club House in Feutersoey on Friday August 7th at 18.30, with registration, distribution of start numbers and road book. Prize giving diner will take place as always at the Gstaad Yacht Club on Saturday August 8th around 19.30.
We always had a lot of fun in the past driving our classic cars and manoeuvring the radio controlled sailing boats. Don't forget to send the attached Registration Form directly to the Gstaad Yacht Club, before the July 25th deadline.
We are proud that almost every week-end one of our Members is competing on a racetrack or in a rally. Don't forget to share your racing photos, results and others news with us by sending them to contact@karita.fr
Last but not least you will also find enclosed the minutes of our 2015 General Assembly. Download it here.
We look forward to seeing you soon