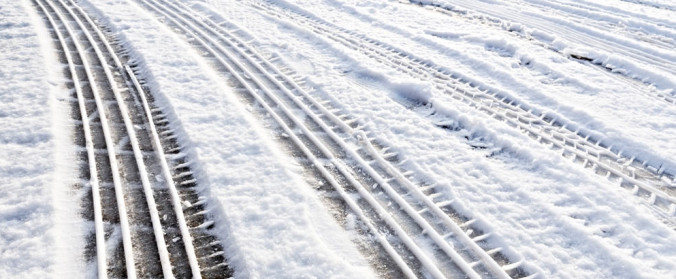 GAC Winter Program
Dear Friends,
We are very happy to start this new decade for our Club with all of you. Going forward we will stick to the principles, which have contributed to our success: " The Club was launched with a few friends bound by the same passion for automobiles. Our main goal is to leam to drive in difficult conditions and above all to have fun. Admittance to the Gstaad Automobile Club is by invitation only and is limited to a group of friends, who share the same interest for automobiles. We intend to keep the Club small as to preserve its intimate nature." We will be missing Dorint Stürm, the wife of Member Casper Stürm, who passed away last summer. Dodo never missed our parties, she was full of positive energy and we will always remember her.
The ninth Classic Car "Rally & Yachting" was great fun. We had a good time driving our cars on the roads selected by the Gstaad Yacht Club team with the help of Hansueli. The sailing event as always was great fun and we are looking forward to the tenth year jubilee of the event, which will take place next year.
Thank you for sharing with us your racing pictures on our site: www.Gstaadautomobileclub.ch, which is quite entertaining and keeps us informed on your successes.
The Training & Snow-Driving on the Saanen Airport and in St Stephan, which can be designed as a road track, will be held at the following dates:
02/01/2016: Training & Snow-Driving Event with the Gstaad Yacht Club in Saanen
07/02/2016: Training in Saanen
26/02/2016: General Assembly at 17.30
27/02/2016: Yearly Snow-Driving Event in St Stephan followed by our annual Diner at 19.30
Both the General Assembly and the Diner will be held in our Club House in Feutersoey