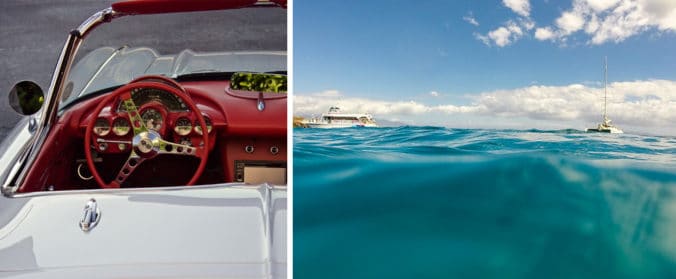 GAC Summer Programme 2016
We are proud to welcome in our Club as Member of Honour Jean Todt. The President of FIA enjoys the special atmosphere of our Club, which mixed the beautiful scenery of the Saanenland, friendship and cars. We had the pleasure to see him at our Yearly Snow Driving Event in St Stephan, driving among others a Berlinette Alpine A 110. We are looking forward to spend time with him and his wife at our future events.
It will be another active summer for our Members as the Gstaad Yacht Club (GYC) invites us to the 10th Classic Car "Rally & Yachting", which will take place on August 6 & 7th. Our friends at the GYC have planned a two-day event with a hotel stay on Saturday night for this special anniversary edition. There will be an informal briefing, at the GAC Club House in Feutersoey on Friday August 5th at 19.00, with registration, distribution of start numbers and road book. Prize giving diner will take place as always at the Gstaad Yacht Club on Sunday August 7th around
17.00. We always had a lot of fun in the past driving our classic cars and manoeuvring the radio controlled sailing boats. Don't forget to send the attached Registration Form directly to the Gstaad Yacht Club, before the July 15th deadline.
We are proud that almost every week-end one of our Members is competing on a racetrack or in a rally. Don't forget to share your racing photos, results and others news with us by sending them to contact@karita.fr.
Last but not least you you can download here the minutes of our 2016 General Assembly.
We look forward to seeing you soon