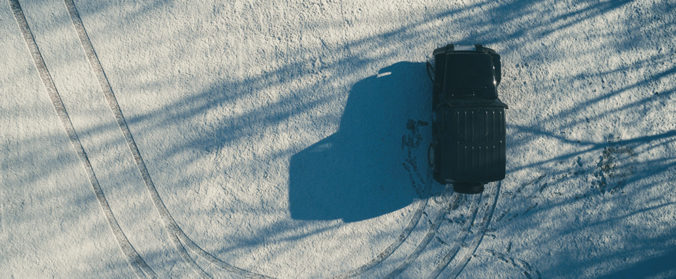 GAC Winter Programme 2017
Dear Friends,
Our racing roots were more than ever present in early July at Le Mans Classic organised by Patrick & Sylviane Peter. lt is a unique opportunity to race on the big Le Mans circuit. It consists of 13 kilometres of mostly open roads, momentarily closed to traffic. Jean Brandenburg, Isabelle de Sadeleer, Siamek Siassi, François Fillon, Jean Todt, Christian Traber (winner Team) were present or competing in the various races held during the week-end.
The tenth Classic Car "Rally & Yachting" was a two days special event across the Swiss & French Alps with a lot of surprises along the way. The traditional sailing event, a tribute to the Gstaad Yacht Club, was more challenging for our Members than the driving. Pierre Mirabaud won the rally ahead of Alexandre de Lesseps, Daniel Forcart and Beate Brand.
A couple of weeks later most of the same Members met again at Chantilly Arts & Elegance, the International Concours d'Elegance, which had been elected Historie Motoring Event of the year 2105.
Our Club was also present at the Paul Ricard on the 1 st week-end of October to remit the Grand Prix de Gstaad trophies to the winners of the Trofeo Nastro Rosso, a race within the Dix Mille Tours meeting.
The internet site is full of news from our active racing Members: Karim Ojjeh, Hugo de Sadeleer (Win at Spa in the Eurocup Formula Renault 2.0) and Christian Traber. It is very lively and dynamic: www.gstaadautomobileclub.ch
The Training & Snow-Driving Events on the Saanen Airport, General Assembly and Annual Diner will be held at the following dates:
03/01/2017: Training & Snow-Driving Event with the Gstaad Yacht Club in Saanen
05/02/2017: Training in Saanen
03/03/2017: General Assembly at 17 .30 at our Club Ho use
04/03/2017: Annual Diner at 19.30 at our Club House
05/03/2017: Yearly Snow-Driving Event in Saanen
Please make sure to return the attached answer-forms, and to review the safety procedure instruction, which are also enclosed with the agenda of the General Assembly 2017.
The annuity for 2017 has been set at CHF 2'000.- for individual members and at CHF 3'000.- for couples. Children of Members will again only be charged CHF 1 '000.- this year.
We look forward to seeing you soon.