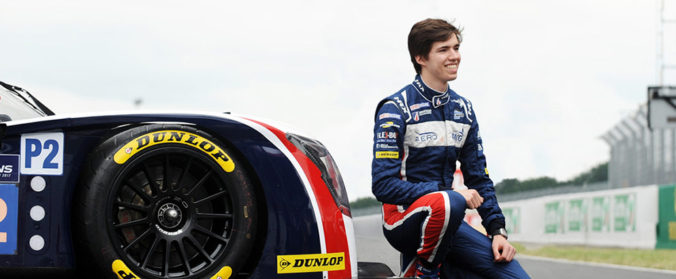 Blancpain GT Series Endurance Cup – Hugo prepares to take part in the Paul Ricard 6 Hours
Barely has he recovered from his exploits at the Le Mans 24 Hours before Hugo is once again back on the circuit round this weekend at the Blancpain GT Series Endurance Cup, the world's biggest GT3 championship.
For these two days only, Hugo will be trading his United Autosports race suit for the colours of Team WRT Belgian Audi Club, for whom he will competing in the Blancpain GT Series Endurance Cup at the wheel of an Audi R8 LMS at the legendary Paul Ricard circuit.
Josh Caygill and Jon Venter will be Hugo's co-drivers for this six-hour race, which will see around sixty competitors vying for the honours in the summer heat of France's Var region. This race will effectively serve as a final practice before the Spa 24 Hours, which takes place at the end of July.
The qualifying sessions begin tomorrow morning. The race itself starts at 6:00 pm French time and finishes at midnight. It can be watched in its entirety via a live stream available at http://www.blancpain-gt-series.com/live