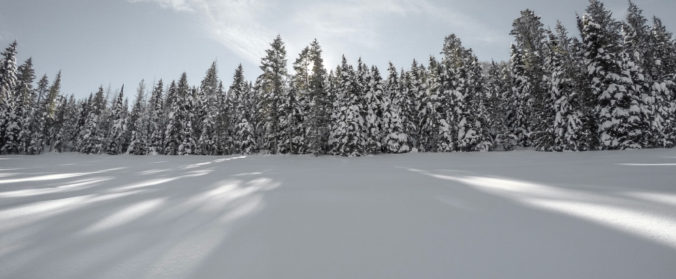 Winter Programme – Training & Snow-Driving 2018
Dear Friends,
Ten years ago Isabelle was working full time decorating the Club House, which was scheduled to open on Tuesday December 18 2007 with a Celebration Diner Party. Gstaad Life reported: "With invitation-only membership restricted to those who own or race classic cars and who have residence in the Gstaad region, many of the area's car aficionados were on hand ….. the building top's floor has been built out into what can only be described as a car lover's playground, an industrial chic loft replete with books, models and memorabilia from all manner of auto racing".
The eleventh Classic Car "Rally & Yachting" was a two days special event across the Swiss & French Alps with a lot of surprises along the way. Among them was a nocturnal challenge, up on the Lac Retaud, where drivers had to show their skills in a slalom and parking competition. The traditional model boat regattas was replaced by a rowing competition, which was a lot of fun. It all ended with the traditional prize giving diner at the Gstaad Yacht Club.
Many thanks to our racing Members: Jean Brandenburg, Karim Ojjeh, Hugo and Jerome de Sadeleer for providing us with lively pictures and commentary of their racing meetings on www.gstaadautomobileclub.ch.
The Training & Snow-Driving Events on the Saanen Airport, General Assembly and Annual Diner will be held at the following dates:
02/01/2018: Training & Snow-Driving Event with the Gstaad Yacht Club in Saanen
02/03/2018: General Assembly at 17.30 at our Club House
03/03/2018: Yearly Snow-Driving Event followed by Annual Diner at 19.30 at our Club House
Please make sure to return the attached answer-forms, and to review the safety procedure instruction, which are also enclosed with the agenda of the General Assembly 2018.
The annuity for 2018 has been set at CHF 2'000.- for individual members and at CHF 3'000.- for couples. Children of Members will again only be charged CHF 1 '000.- this year
We look forward to seeing you soon