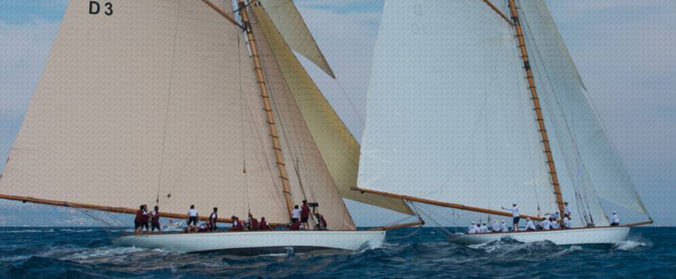 Save the date for the GYC RALLY & YACHTING
The annual Rally & Yachting Event is scheduled for the weekend of the 10th & 11th August 2018. A much-awaited event by yachting enthusiasts opened to everyone.
Join the GYC RALLY & YACHTING
Participants meet on Friday evening for an informal get-together and, for the first time, there will be a nocturnal challenge or concourse – Friday Night Fever evening. Participants will be asked to the registration to the GAC.
Owners of Classic cars (30 years and older) and Classic supercars (luxury, high-performance sports car, grand tourer) will be able to register to the extraordinary event.
To register or to get for information about the event, please contact Gstaad Yacht Club, PO Box 374, 3780 Gstaad, tel: +41 33 748 0190 or assistant@gstaadyachtclub.com.
Programme of the GYC RALLY & YACHTING
Day 1: 10th August 2018
18h00: registration and get together at the GAC clubhouse in Feutersoey
19h00: Nocturnal challenge & Evening event
Day 2: Programme 11th August 2018
8h00 – 8h30: morning coffee in the GYC; Driving and Yachting throughout the day and return to Gstaad
20h00: Official cocktail & Prize Giving dinner in the GYC – guests are welcome.