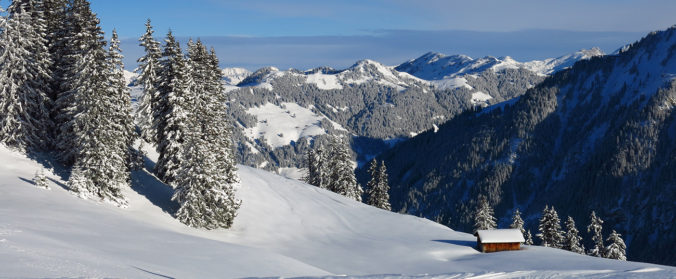 Winter Programme – Training & Snow-Driving 2019
Dear Friends,
Our main goal remains to practice on the Saanen Ice and Snow track during the winter season. Typically the day start at 9.00 in the restaurant Saanerhof in Saanen, for a briefing with Hansueli, before moving to the track till 16.00 with just an interruption for a short lunch break. The snow driving event are always a success thanks to Hansueli coaching, enthusiasm and organisational skills. He can count with the help of his brother Michael. Everyone made huge progress driving on ice. At the beginning we favoured spectacular drift, now we tend to drive our cars more efficiently on the Saanen track.
The twelfth Classic Car "Rally & Yachting" took us to Moutier, world capital of Absinthe and home of a car museum. The previous night, on our way to Lac Retaud for the traditional model boat regattas, drivers had to show their skills at addressing a competitive breaking challenge imagined by Hansueli. It all ended with the traditional prize giving diner at the Gstaad Yacht Club. After announcing that he will not assist anymore the GYC team in the organisation of the rally, our President was thanked and applauded for his contribution to the success of the event.
Congratulation to our racing Members: Karim Ojjeh for his championship Title in the Blancpain GT Sport Club category, to Hugo de Sadeleer for his third place at the 24 Hours of Le Mans in the LMP2 category and to Jérôme de Sadeleer for his third place in the 2018 Radical Challenge season. Thanks to all of them for providing us with lively pictures and commentary of their racing meetings on www.gstaadautomobileclub.ch.
The Training & Snow-Driving Events on the Saanen Airport, General Assembly and Annual Diner will be held at the following dates:
02/01/2019: Training & Snow-Driving Event with the Gstaad Yacht Club in Saanen
01/03/2019: General Assembly at 17.30 at our Club House
02/03/2019: Yearly Snow-Driving Event followed by Annual Diner at 19.30 at our Club House.
Members are welcomed to invite friends to our diner (CHF 100.- charge per guest).
Please make sure to return the attached answer-forms, and to review the safety procedure instruction, which are also enclosed with the agenda of the General Assembly 2018.
The annuity for 2019 has been set at CHF 2'000.- for individual members and at CHF 3'000.- for couples. Children of Members will again only be charged CHF 1 '000.- this year
We look forward to seeing you soon