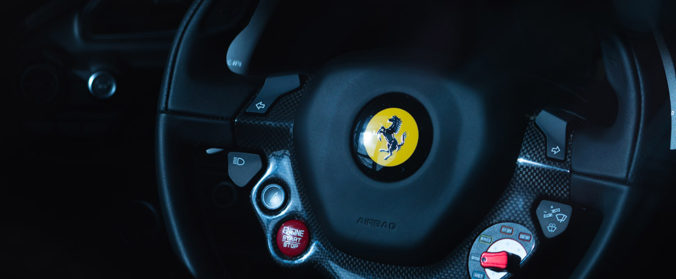 Sunday, January 20 Snow Training Day
Dear Friends,
We are happy to inform that we have been able to rent the Saanen Track next Sunday. We hope that you will be able to attend. The Journal of the Gstaad Palace might be present at our next meetings. Please let us know if you do not want your picture to appear in the magazine.
Looking forward to see you soon.