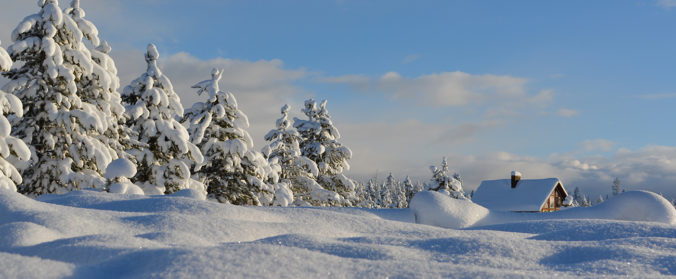 GAC Winter Programme 2019
Dear Friends,
Jean-Paul Driot achievements in motor racing with his racing team DAMS are too numerous to mention; but we will never forget his warm and caring personality and his memory will always remain with the Club. As all of you already know, our President Hansueli Brand will resign at our next General Assembly, during which we will approve a new Committee Member and elect a new President. It is a major change, but it is an essential part of the life and evolution of any association, which should vindicate the action of the Committee and its President over the last 15 years. A huge thank to our friend and President.
The thirteen Classic Car "Rally & Yachting", took us near Biel in a gastronomic restaurant where we enjoyed a delicious lunch. The previous night, after the traditional registration at our Club house we drove to Lac Retaud for the model boat regattas. Hansueli had imagined a mechanical challenge, which was a lot of fun. It all ended with the prize giving diner at the Gstaad Yacht Club, where Pierre Mirabaud was applauded for his third place, in presence of Sir Jacky Stewart.
Congratulations to our racing Members: Hugo de Sadeleer for his brilliant start in the NASCAR European Serie and to Jerome de Sadeleer for his second place in the 2019 Radical Challenge season. Thanks to all of our Racing Members for providing us with lively pictures and commentary of their racing meetings on www.gstaadautomobileclub.ch.
The Training & Snow-Driving Events on the Saanen Airport, General Assembly and Annual Diner will be held at the following dates:
02/01/2020: Training & Snow-Driving Event with the Gstaad Yacht Club in Saanen
28/02/2020: General Assembly at 17.30 at our Club House
29/02/2020: Yearly Snow-Driving Event followed by Annual Diner at 19.30 at our Club House.
Please make sure to return the attached answer-forms, and to review the safety procedure instruction, which are also enclosed with the agenda of the General Assembly 2020.
Register for the event
The annuity for 2020 has been set at CHF 2'000.- for individual members and at CHF 3'000.- for couples. Children of Members will again only be charged CHF 1 '000.- this year
We look forward to seeing you soon