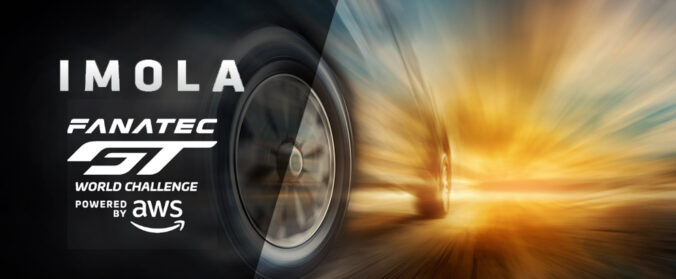 Karim Ojjeh – Racing Racing Racing … finally @ Imola
Hello Everyone,
Racing, like most sports has taken its toll, but we are ready to race ! I spend most of the time training and on the sim, so I really hope that it will pay off next weekend. The team composition has changed this year. We decided to go up a category, hence in Pro-Am. I am grateful to BMW for giving us a huge hand and a pro for the season. The battles should be interesting.
So next weekend (July 25/26) the season starts at Imola.
The timetable:
Fri. 24 @ 17:80: Bronze test
Sat. 25 @ 9:00: Free Practice
Sat. 25 @ 13:10: Pre-Quali.
Sat. 25 @ 17:30: Quali. (live TV)
Sun. 26 @ 13:30: Race (live TV) – 3 hours.
You can catch the live TV via the internet at the following link:
https://www.gt-world-challenge-europe.com/
Then press live.
If anyone want to attend please let me know. Also, you can follow me on instagram at karimojjeh – I don't post much!
Any questions, LMK.
Wishing you all a great week and weekend ahead. Be safe and healthy,
Karim