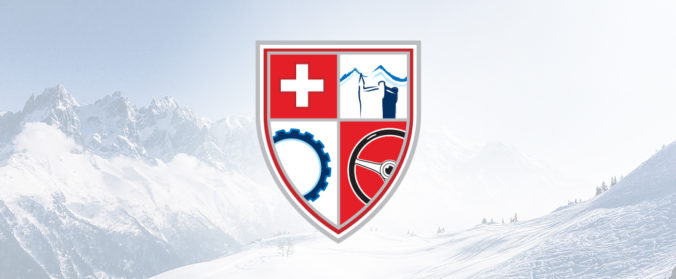 Postponement of January 5 Training
Dear Friends,
Unfortunately we cannot hold our planned Training & Snow-Driving Event on January 5.
Christian has been working on getting us another date in January, but the latest news from the relevant authorities, prevent us from getting any visibility on a potential replacement date before mid to end of january. Our February 6 Yearly Snow Driving Event is not affected by the present measures, and should take place as scheduled.
We will do our best to get a new date for the cancelled January 5 event and will keep you informed as quickly as possible.
We send you our best wishes for the New Year.
Cheers