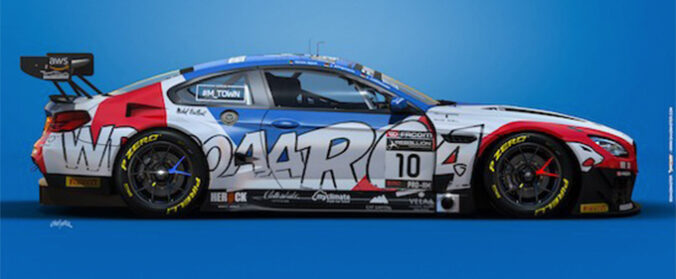 Monza … the season to start!
Hi all,
I hope this post finds everyone well, considering the circumstances we live in.
After a great effort from SRO, the organizers of the GT World Challenge, last year, they are back on timely schedule and our first race is already NEXT week.
This year the car will have the privilege of harboring the colors of Michel Vaillant, made famous by this creator Jean Graton, who passed away last January, AND Jean Blaton, a huge and big Belgium race car fan, who passed away last December.
The famous VROOOOOOOOA will be the iconic signature of the car. The race will be LIVE starting just before 15:00 on Sunday, April 18. You can also follow me on Instagram: karimojjeh
I wish you all well. Be safe and healthy in these times.
Karim