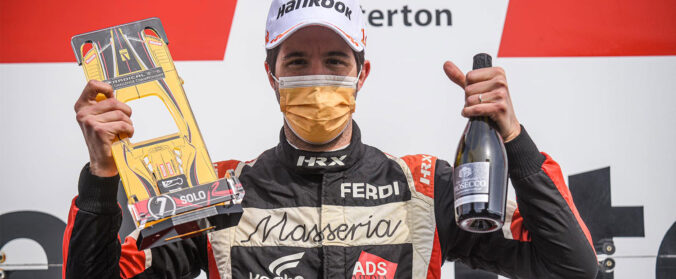 Radical Challenge – A great first weekend for Jerome
Played in its entirety in the UK, the Radical Challenge made its debut on the Snetterton circuit, under the wonderful spring sun of Norfolk County. A successful start for Jerome de Sadeleer, 360 Racing's driver 2018, victorious in two of the three races contested during the weekend.
A difficult start
If Jerome was able to bounce back by placing himself in second place in this first event, the race was not easy. After following on loan Matt Bell, back after six years of absence, in pole position for six laps, Jerome struggled to keep his classification until the last lap where he was able to take the best of Chris Preen to recover its place.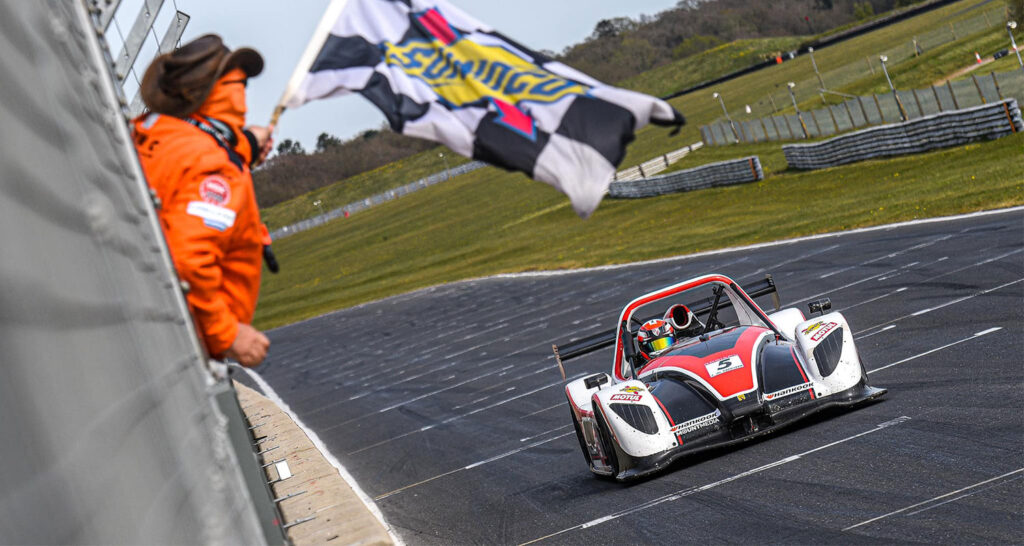 The rise in power
If Jerome had a difficult start, the next two races went very differently with in particular a dominant victory in the second race for the 2019 finalist. Jerome quickly took the lead of the race and even increased his margin of victory to more than 13 seconds in the last laps, he declares "It was a good clear start, and once I took the lead, I just managed the gap and I passed hard when I got there. needed ".
The result of the third and final race of this weekend at Norwich also kept its promises with a fierce fight for victory. With Clark leading in the sixth round, Bell found himself on the grass after contact with him as Jerome took second place in the standings. "I had to press hard on the brakes to avoid Matt, but I was patient and I knew what he was trying to do," he explained. It was only two laps later that Jerome took back first place, following Clark's stoppage due to the damage to his car, which he would not leave until the end of the race, thus winning his second victory. of the day just over 13 seconds from Bell.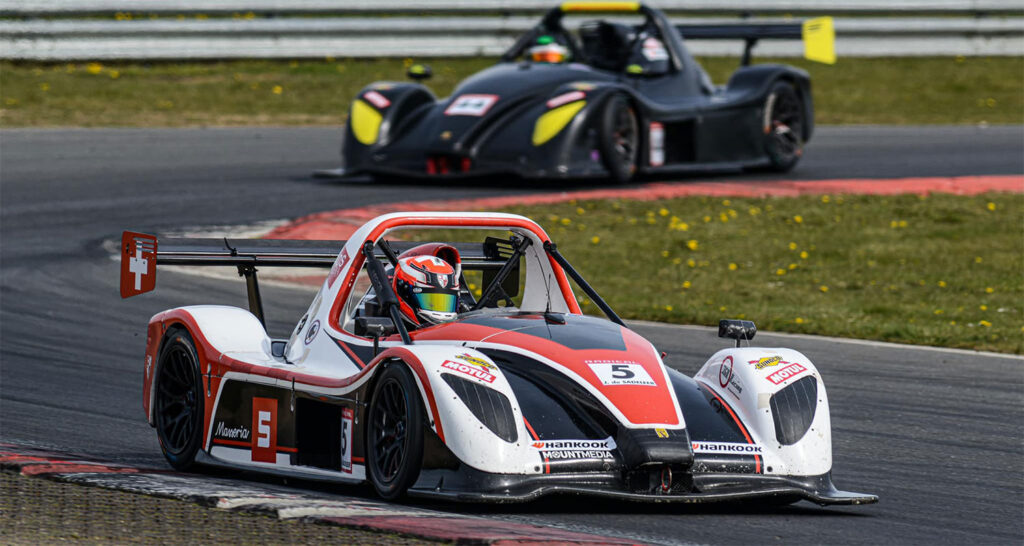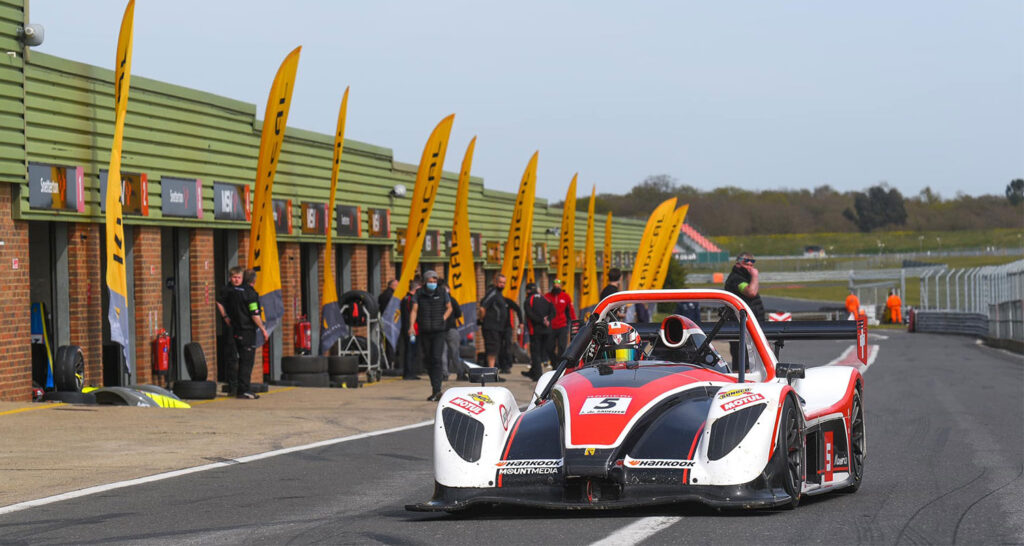 Photos © Olliereadpics