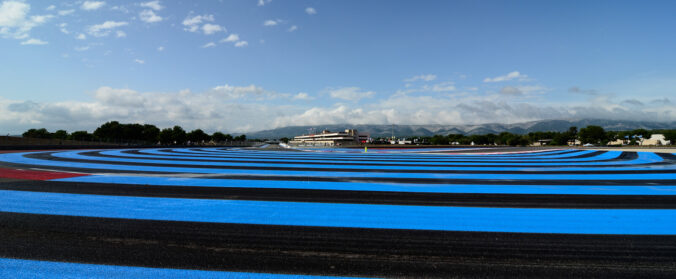 A crazy race this saturday at Paul Ricard
Just about to leave to the Paul Ricard for this Saturday's 6 hours race! Crazy, but 6 hours race! You can follow the live on https://www.gt-world-challenge-europe.com/ .
Don't forget … Saturday 29 at 6pm … 6 hours !
You can also follow me on Instagram at @karimojjeh or @ko-racer for more live news !
Wishing you all a good weekend.
Karim