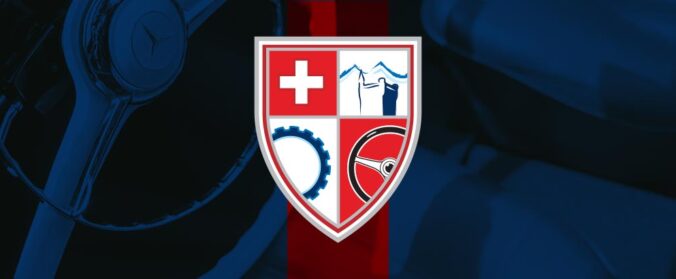 GAC Summer Programme 2021 – 15th Classic Car "Rally and Yachting"
Dear Friends,
Our sport is not only about racing cars, it is also about meeting friends sharing the same passion and experiencing the same range of emotion. The racing community is a family whose members are spread around the world, might meet only occasionally, and are involved in various capacities in the sport but its members share a strong emotional bond to each other. Sharing with friends precious moment of our live are an integral part of our sport. Since we had to cancel both our winter events, the committee has decided to invite you to the GYC/GAC summer Rally. We are looking forward to make up for lost time with all of you. Unfortunately, as most of you already know, we have lost a dear friend with the death of fellow Member Markus Tschan. We have, from the very beginning of our Club, a lot of shared memories with Markus, driving expertly his G Class on the snow track in Saanen. He had a great sense of humour and contributed to the positive atmosphere, which is our Club trademark.
The 15th Classic Car "Rally & Yachting", should take place, on August 6th & 7th. Registration as usual will take place, at the GAC Club House in Feutersoey on Friday August 6th at 18.00 followed by a nocturnal challenge and a diner. After an early start at 8.00 on Saturday August 7th at the GYC Club House, the day will end with a Prize giving diner at the Gstaad Yacht Club at 20.00. Don't forget to register directly with the Gstaad Yacht Club, as soon as possible: assistant@gstaadyachtclub.com
Hopefully, we should be able to resume our racing activity. Please share your racing photos, results and other news with us by sending them to: contact@karita.de. Our site is full of news from our active racing Members: Karim Ojjeh, Hugo and Jérôme de Sadeleer, Christian Traber and Vincent Neurisse. It is very lively and dynamic, come and watch them on: www.gstaadautomobileclub.ch.
We look forward to seeing you very soon