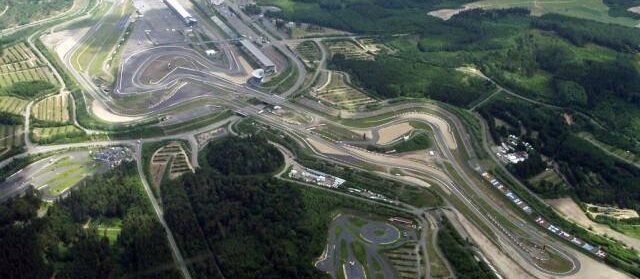 Nürburgring… race weekend…
Hi everybody,
The endurance Cup battle is going to take place Nürburgring from the 3rd to the 5th of September 2021. 44 cars are ready to participate!

In a few hours the race weekend will beginning with some testing. Tomorrow is the full day before the race on Sunday.
You can follow the race on live streaming : Sunday morning at 8:30 for qualifications and race at 14.45, on the usual website: https://www.gt-world-challenge-europe.com/

Enjoy if you have the time …
Karim