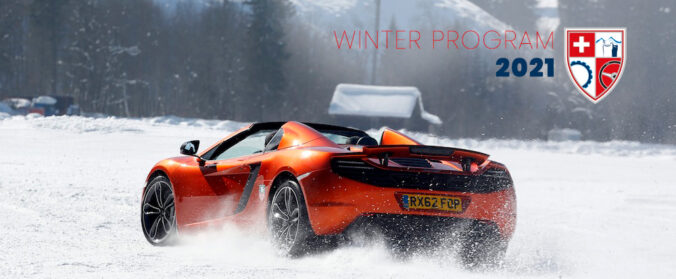 Training and Snow-Driving Event : Cancellation Monday January 3rd / New Date Sunday January 16th
Dear Friends,
We have schedule a Training & Snow-Driving Event with the Gstaad Yacht Club in Saanen.
Unfortunately we have witnessed a change in weather conditions, which will make our training ground impracticable on January 3rd. We have arranged a new date: Sunday January 16th, all other information remaining the same.
We hope that it will not cause you any major inconvenience and remain.
For those who wish, you can register for Sunday January 16th session by filling out this form.
Sincerely yours.