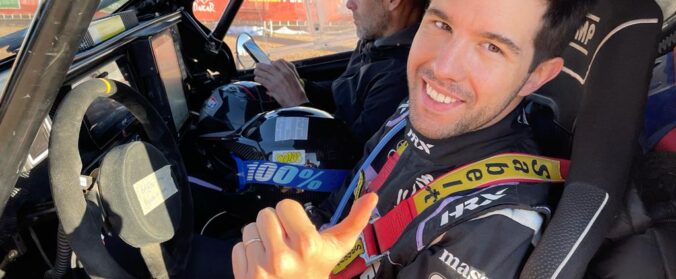 An extremely promising start at the Dakar for the team GALAG
For this first stage of the Dakar, the team GALAG qualifies easily with a 7th place. Jerome de Sadeleer had announced it, his goal is to finish in the top 10 of his category and it starts well!
You can follow the rally's ranking live on the official Dakar website and the ranking of number 421: the team GALAG.
To experience the race as closely as possible follow us on social networks :
➡️ On the team GALAG's Instagram account : @teamgalag
➡️ On the Cyril Neuve's Instagram account, the team manager : @cyrilneuveu56
➡️ On the Jerome de Sadeleer's Instagram account : @jeromeracing