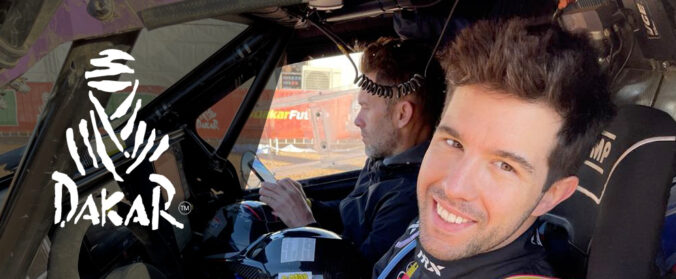 Lematin.ch talk about Jerome de Sadeleer !
Lematin.ch devotes an article to the participation of Jerome de Sadeleer in this 2022 edition of the Dakar. Aboard his Buggy, Jerome delivers an impressive performance for his first participation in the Dakar.

Lematin.ch looks back on the first stage of the Dakar
For this first stage of the Dakar, the GALAG team managed to finish in 7th position, a very good start when we know that this is a first participation!

Visit the site in Lematin.ch to read the entire article.