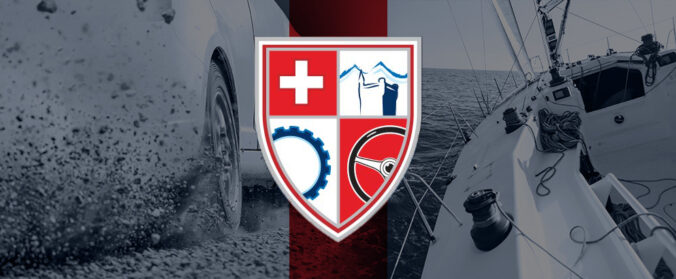 Save the date : 16th GYC & GAC Rally & Yachting 2022
Dear Friends,
Don't forget our Summer Rally, which will take place on
Friday August 5th and Saturday August 6th.
For registration and further details please contact us at: events@gstaadyachtclub.com or by phone at: +41 33/748 01 90.
Programme in detail
FRIDAY, 5TH AUGUST 2022
18h00 : Registration, briefing and distribution of start numbers.
18h30/ 19h00 : Departure for local nocturnal challenge & evening event.
PLEASE NOTE TO BRING YOUR CAR! "Sailing" model boats.
21 h00 : Dinner (dress: informal, please note that we are on 1 '600 metres above sea level).

SATURDAY, 6TH AUGUST 2022
8h30 : Car assemble.
Coffee in GYC – last registration and final re-briefing.
9h00 : Engines Start.
Lunch Stop
Afternoon : Engines Restart.
20h00 : Cocktail, dinner and & prize giving in the Gstaad Yacht Club (dress blazer/nautical touch) Guest speaker to be announced.
Looking forward to seeing you !