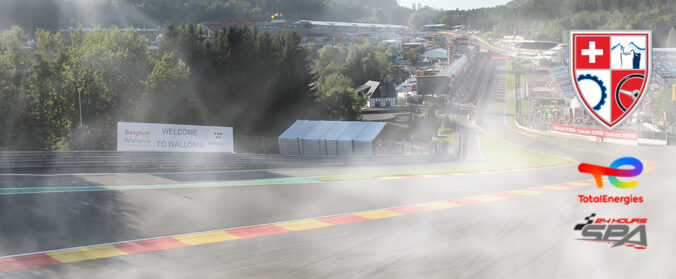 The big week-end is here : The 24 Hours of SPA
Dear friends,
We are only a few hours away from our first testing for the biggest GT3 race of the year: The Total Energies 24 hours of SPA taking place in Belgium on the spa francorchamps circuit.
For today we have a full day of testing with an evening qualifying session scheduled.
The race will start on Saturday at 16:45.
The schedule
The schedule goes as follow:
TODAY: Qualifying session from 20:35 to 21:56
SATURDAY: Race from 16:45 to SUNDAY 16:45
You can watch a live streaming (CET) here.
Watch it if you can!
Cheers,
Karim