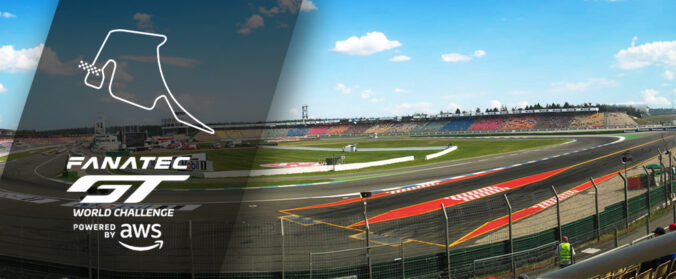 Follow us this weekend at Hockenheim !
Dear Friends,
Summer is over and it's time to go back to work ! This is also the case for our championship, which will begin this weekend at Hockenheim.
We already had some testing yesterday, but the main events will take place on Sunday with both qualifying rounds and the race on the SAME day ! On sunday the qualifications will be at 9:45 and the race at 15:00 and will last 3 hours.
You can watch all the event on www.gt-world-challenge-europe.com
Thank you for your support !