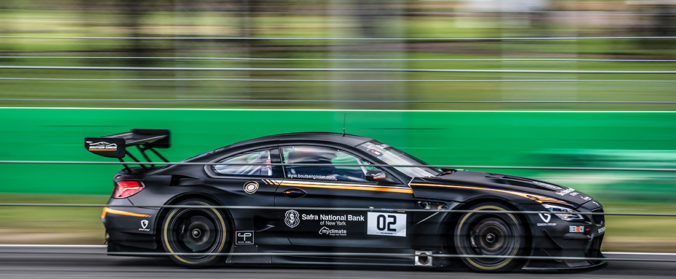 [Anglais] Karim Ojjeh aux 24 Heures de Spa … c'est parti !
À l'approche des 24 Heures de Spa-Francorchamps, Karim Ojjeh transmet ses impressions la veille du début de la compétition :
"So the big week has began. Saturday at 16:30 the world's biggest, most popular and celebrated GT3 race in the world will start, the Spa 24 hours. I thought of sharing some facts: 73 cars are to participate, which is a new record for the race (the previous record was held in 2012 with 66 cars); pole in 2011 was 2.24.488, in 2018 pole was 2.18.578, that's 6 seconds faster; in 2011, 62 cars participated, 29 finished, in 2018, 63 cars participated and 47 finished; and lastly, in 2011 the gap between first and second was 2 laps, in 2018 the gap was 10.4 seconds!
The schedule:
Tuesday: 14:55 to 17:55 Bronze test
Thursday: 11:10 to 12:40 free practice one
18:10 to 19:10 pre-qualifying
20:50 to 22:11 qualifying
22:30 to 00:00 night practice
Saturday: 16:30 to … race
Qualifying and race will be live mostly on Eurosport and live-streaming on https://www.blancpain-gt-series.com/watch-live – pretty cool, they put a timer on. However, it will be difficult to follow-up with 73 cars on the track.

Time to go … wishing you all a good week and weekend ahead. »