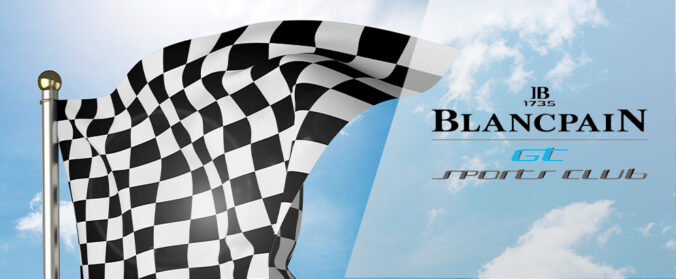 Blancpain GT Sports Club : conclusion of the fourth season
It has been a great fourth season for the Blancpain GT Sports Club.
Karim Ojjeh (#2 Boutsen Ginion Racing BMW, Overall and Titanium champion) tells us about his fantastic season with the Blancpain GT Sports Club.
"American Express used to have an ad that stated: Don't leave home without it! I would advise any gentleman driver starting at the bottom of the SRO pyramid not to forgo the Blancpain GT Sports Club! So for all gents: Don't go GT racing without going through GT Sports Club! It's a fantastic operation from the ground up. I can only compliment Stephane for having created it, but more importantly to Maryon for operating it! Why the praise? Because winning the Blancpain GT Sports Club is a family affair – great racing organisation, great team, great car, great coaching can only lead to great wins and a championship! It includes our great cook at the hospitality to Alain, our race director, Philip, my coach, Kevin, my engineer … etc. I am not going to name them all, but you know who you are and you are all part of it. Every detail has its own part in having won the Championship! Thus the infamous phrase: we win as a team and we lose as team. The only sad part is having to leave this great Championship. As I have told others, I have some unfinished business somewhere else. It's not a good bye! A bientôt".