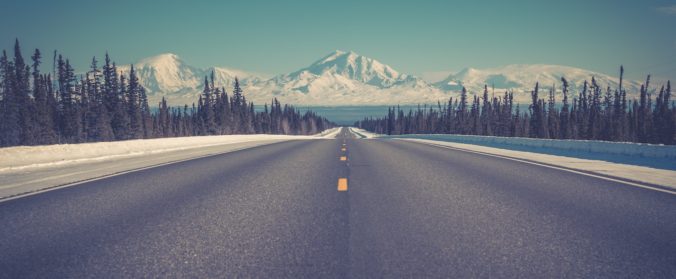 GAC Winter Programme 2020
Dear Friends,
We are looking forward to 2021 with the hope that Covid 19 issues will be resolved. The cancelation of many events had disastrous consequences for many actors of our sport. We are full of admiration for those who fought hard to maintain the industry and the sport alive: Jean Todt the President of FIA, Race Promotors: Patrick and Sylviane Peter, Team owner and Manager Christian Traber. They all have enabled us to keep practicing our hobby in the face of extreme adversity. We still do not know how the situation will evolve but are looking forward to our next adventure on ice.
The fourteenth Classic Car "Rally & Yachting", took us to a gastronomic restaurant where we enjoyed a delicious lunch. The previous night, after the traditional registration at our Club house we drove to Lac Retaud for a rowing competition. lt all ended with the prize giving diner at the Gstaad Yacht Club. We were delighted by the participation of our younger generation to the event, which is becoming a tradition for our Club and the GYC.
Thanks again to our Racing Members Karim Ojjeh for providing us with lively pictures and commentary of his racing meetings on www.g taadautomobileclub.ch and thanks to all of you for animating our Whatsapp Group, which is quite lively.
The Training & Snow-Driving Events on the Saanen Airport, General Assembly and Annual Diner will be held at the following dates:
05/01/2021: Training & Snow-Driving Event with the Gstaad Yacht Club in Saanen
05/02/2021: General Assembly at our Club House
06/02/2020: Yearly Snow-Driving Event followed by Annual Diner at 19.30 at our Club House. Members are welcomed to invite friends to our diner (CHF 100.- charge per guest).
Please make sure to return the attached answer-forms, and to review the safety procedure instruction, which are also enclosed with the agenda of the General Assembly 2021.
The annuity for 2021 has been set at CHF 2'000.- for individual members and at CHF 3'000.- for couples. Children of Members will again only be charged CHF 1 '000.- this year
We look forward to seeing you soon